Themes on iOS is one of the major boons of jailbreaking your device. Luckily, thanks to various members talented in the art of Photoshop (or GIMP, if that's more your cup of tea), and have taken to the forums to design to their hearts' content. Trying to watch all these themes became pretty much impossible, so our very own Manic Nimrod started the RTR series way back when. With the release of some really outstanding themes here lately, and with more on the horizon, I thought I'd take a chance to shine some light back on the customization forums!
Today, we'll showcase two themes:
We'll also take a look at the following WIPs (work-in-progresses):
Hit the read link for the themes!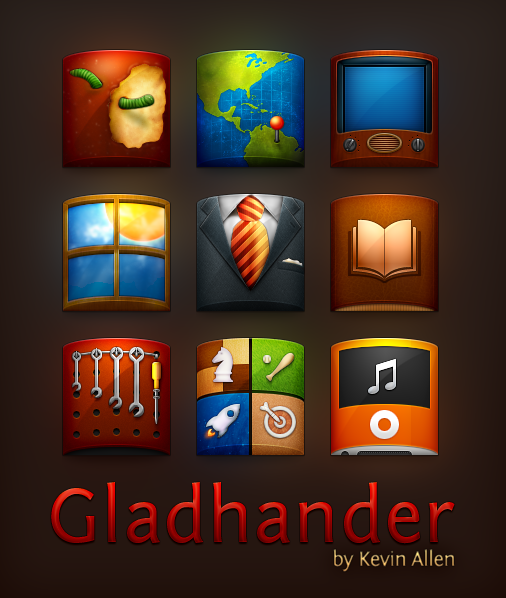 The theme was created by Crypt after exactly a year of work. The theme comes with 40 icons and works on all iDevices, with the exception of the iPad.
Click the above link for the download, and a donate link!
This theme is actually a mod to decke's popular iFlat[4]HD. The mod requires iFlat[4]HD, which is available for $1.50 at the previous link.
June is still a WIP, but I think we can all agree it is looking very promising. Release is still a ways off (if it happens), but head on into the thread and offer your advice/support!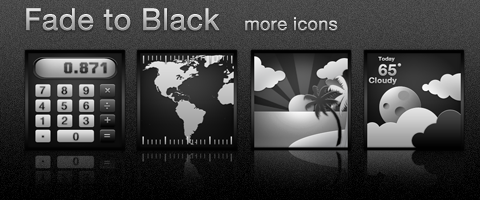 Another promising WIP, which takes a markedly different approach to theming than iMicky's June.
And this isn't it! Head on into the customization forums for all the themes you could ever want (and then some)! Be sure to thank the designers who give their time up to make the iOS customization scene what it is!
Post a response / What do you think?