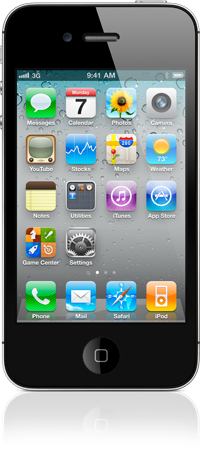 So, iPhone owners, moment of truth: which of you are switching from AT&T, the carrier that everyone seems to hate, to Verizon (sometimes known as 'light at end of tunnel.') Which of you are running off contract already, or are ready to brave the cancellation fees in order to make a phone call? Which of you care too much about being able to send an email while talking on the phone to ever switch to a CDMA network?
And, of course, where are the brave souls who have endured an old, pathetic dumb phone, with only the faint hope of the VeriPhone lighting their cold, miserable paths?
Still more, though, who wants a Verizon iPhone, but wants a Verizon iPhone 5 even more? Old tech not doing it for you? Looking for four times the graphics prowess?
Tell us your take on this potentially amazing, potentially overblown situation in the comments!
Post a response / What do you think?